Because we know you are a busy person, Rose Cleaners offers laundry services to help you prioritize your daily chores. Sometimes, you are traveling or working from out of town and just need to drop off a load or two once a week, rather than spend hours at a laundromat. We are happy to handle your laundry needs, ranging from washable household items to shirts.
At Rose Cleaners, our experts will wash, fold and iron your items with the same, if not more, attention to them you would provide yourself! Our state-of-the-art equipment makes moving loads of laundry through quickly and efficiently while ensuring a sparkling clean outcome. Our staff is trained on handling stains, as well.
We know you need to look your best. At Rose Cleaners, we are happy to assist you with your professional appearance by expertly laundering your shirts and ironing with the amount of starch you feel comfortable with from none to extra heavy. You can receive your shirts on hangers or folded. It's all up to you!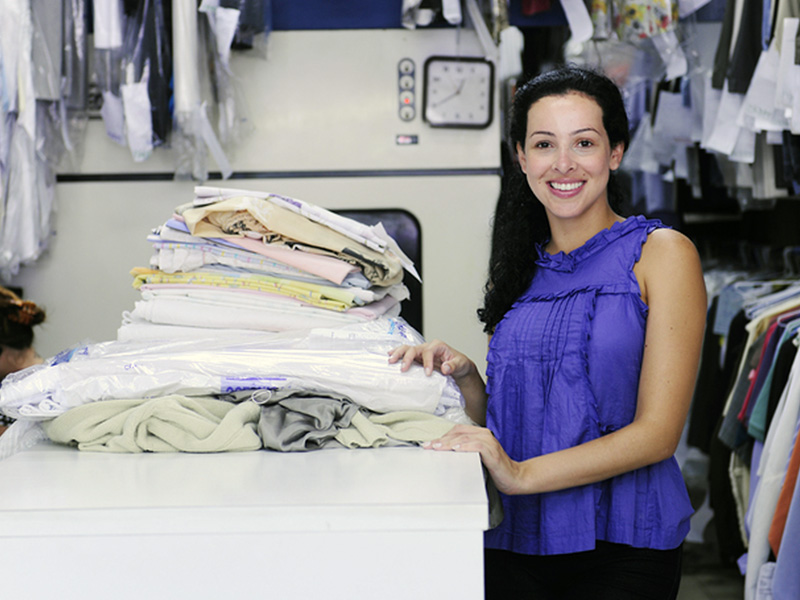 At Rose Cleaners, we can also help you with laundering washable household items that may need that infrequent cleaning, such as draperies, table linens, bedding, sleeping bags and more. Our heavy duty equipment can handle those big loads and our technicians are trained to handle delicate, as well as heavy, fabrics.
Contact us today to find out more about our laundry services available at all our convenient San Antonio locations.